Gokarna, Karnataka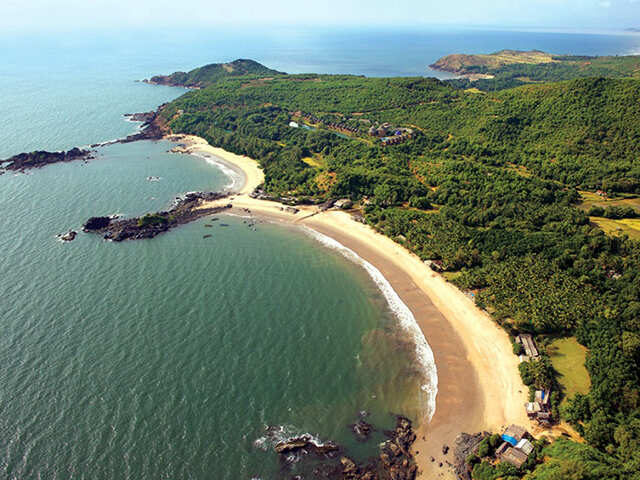 Nothing makes a perfect weekend like sand beneath your feet and the sea breeze playing with your hair. If you're all about sun and sand, then head on down to the sun-kissed beaches of Gokarna. Located near Bangalore, Goa and Mumbai, Gokarna is the perfect destination for your weekend road trip.
Mukteshwar, Uttarakhand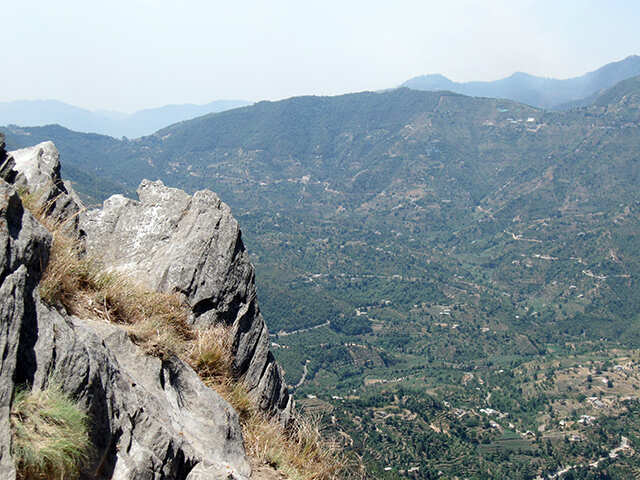 Break away from your weekly grind and let Mukteshwar's scenic views help you unwind. Sitting high in the Kumaon Hills, Mukteshwar is close to Nainital, Haldwani and Delhi, making it a weekend favourite. Seeped in history and adorned with gorgeous architecture, Mukteshwar is absolutely worth the drive.
Kamshet, Maharashtra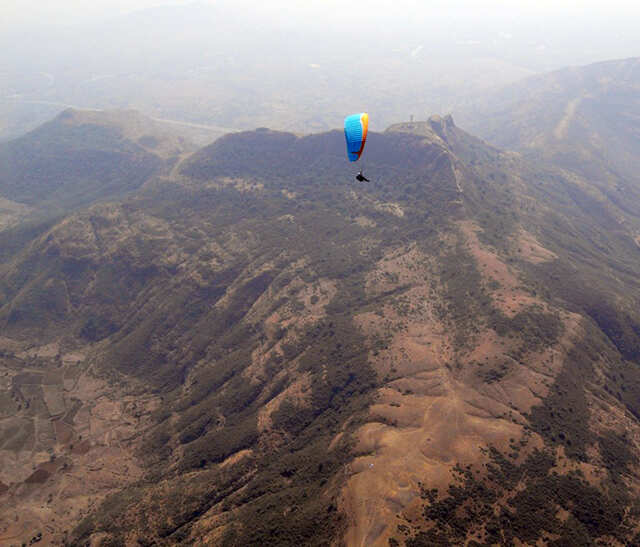 Let the adrenaline junkie in you run wild. Situated in the Pune District, Kamshet is just a few hours away from Mumbai and Pune. Apart from being one of the main paragliding spots in Maharashtra, Kamshet also hosts the Karla, Bedsa and Bhaja caves, making it a trekker's paradise. So lace up your shoes and explore the hidden wonders.
Munnar, Kerala

If the backwaters of Kerala aren't your thing, head down to Munnar, Kerala's gorgeous hill station instead. With planes seeped in rich shades of green and thriving wildlife, Munnar is relatively close to Cochin. Pleasant weather graces this hill station all year round, making Munnar the perfect place to relax and unwind.
Patan, Gujarat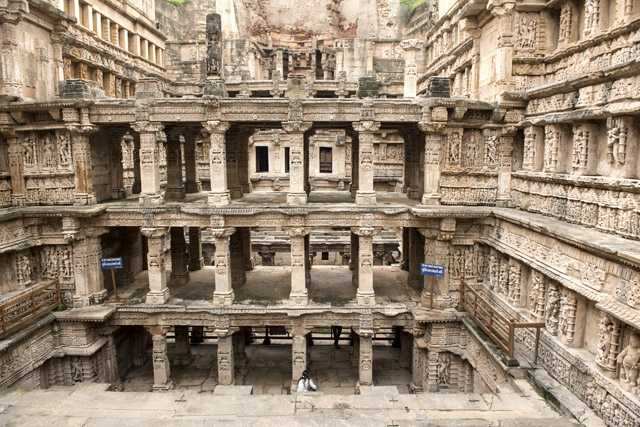 If you consider yourself an explorer, then Patan should most certainly be on your list. Relatively close to Ahmedabad and Baroda, Patan is an ancient town, whose stories are sprawled across the walls of its temples and monuments. With intricate carvings, refined architecture and old-world wonders in every corner, Patan doesn't just help you relax, but enriches your mind as well.
Hogenakkal, Tamil Nadu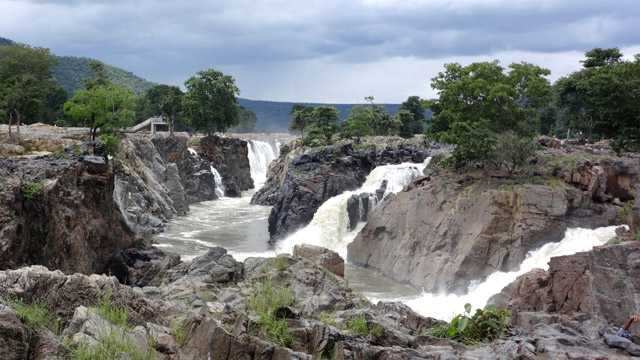 Located in the Dharampuri district, Hogenakkal is often referred to as India's Niagara Falls. With the river Kaveri splitting into multiple waterfalls, Hogenakkal is quaint, quiet and downright gorgeous. The large number of water bodies here make boating one of its primary activities, but he highly suggest take long leisure drives, just to soak in all the beauty.
Mandi, Himachal Pradesh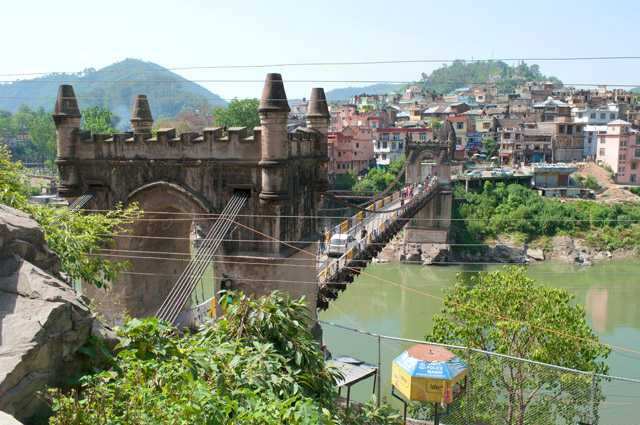 If you're in the mood for a relaxing mini vacay, then it's time you consider Mandi. Located along the banks of the river Beas, the town of Mandi is your quintessential getaway destination. Packed with temples and shrines for the religious kind, to the gorgeous Prashar Lake for all you trekking enthusiast, Mandi is bound to keep your busy. And if you want to just kick back and relax, then Mandi's perfect weather is just what you need.
Ganapatipule, Maharashtra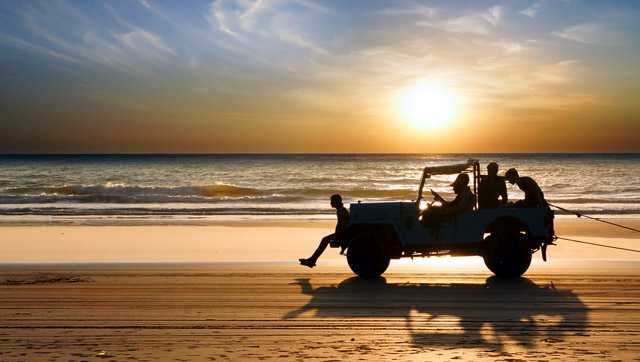 If you're in mood for some sun and sand, then Ganapatipule is where you need to be. Home to a 400 year old Ganesha temple, this little town in Ratnagiri has clean beaches, forts and tons of water sports.  And since it's located on the Konkan coastline, you know the food there is going to be all sorts of spectacular.
Kolli Hills, Tamil Nadu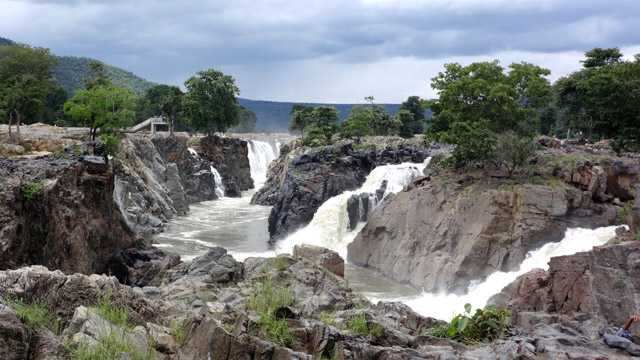 From caves, to waterfalls and lush gardens, Kolli Hills is a dream destination tucked away in the Namakkal district of India. If you're big on trekking and hiking, then Kolli Hills is here to test your skills, and believe us, it's worth it. As stunning as Kolli Hills are, it doesn't come without a challenge. Known for its hair pin bend roads, the drive to this beautiful place is no easy feat. Be sure to travel with an experienced driver.
Alwar, Rajasthan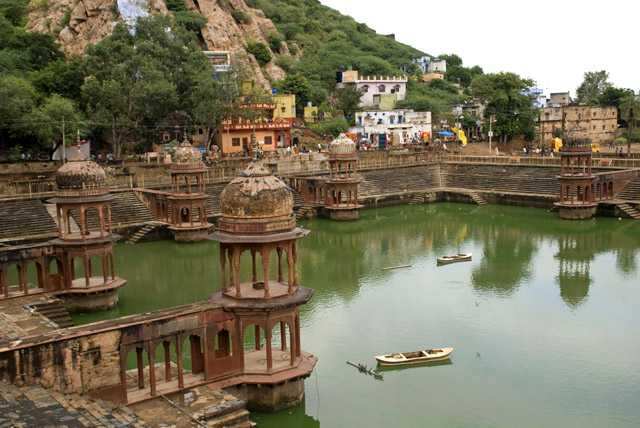 Dating all the way back to 1500 bc, the old city of Alwar sits in the Aravalli range and is a sight to behold. Home to palaces, forests and a variety of wildlife, Alwar is the perfect mix of history and adventure. The Sariska Wildlife Safari is an absolute delight , as the topography doesn't just cover hills and arid forests, but also houses stunning ruins.